Polish Food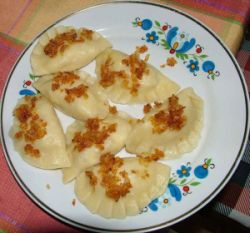 Poland is a haven for food buffs. Polish cuisine ranges from the simple to the exotic, with a dish to suit the most eclectic and eccentric of taste buds. In Poland, you have staple foods, seasonal foods as well as territorial foods.

Polish food is usually very wholesome and people consume large portions. The cuisine had definite leanings towards meat, although Poles do consume diary products and vegetables and especially root vegetables. Polish food goes down well with vodka.

In any Polish dish, you will be sure to find a smattering of any of beetroot, cucumber, sour cream, egg, mushroom, caraway seed, or sausage.

Given the wide variety of dishes available, some exotic ones at that, Poland surely has on offer, gastronomic treats fit for the king.