Oswiecim - The Horror of WWII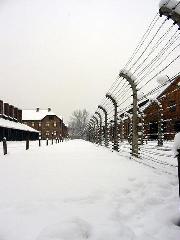 A small town, with a population of about 43 thousand inhabitants, Oswiecim is located on the banks of the Sola River, at its outlet to the Vistula, right in the centre of the Oswiecim Basin. It has an area of 30.3 square kilometers.

Those holidaying in Poland must not pass up an opportunity to visit Oswiecim, lest we forget the horrors of the Holocaust.