Bieszczady Mountains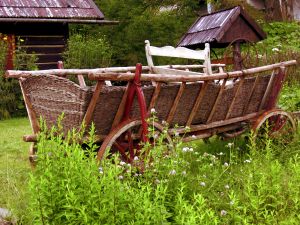 Bieszczady Mountains in Poland is a part of the Carpathian Mountain Range, constituting the western flange of the Eastern Beskids Mountains. They are situated at the extreme southeast part of Poland, near the borders of Slovakia and Ukraine.

Its claim to tourist fame is the Bieszczady National Park, which has been declared a UNESCO biosphere reserve, a quaint old world charm pervading the place and the numerous biking and hiking trails.

The Bieszczady Mountains is a place steeped in history, natural splendor and yet at the same time, it is a haven both for the peace loving and the adventure lovers.